A message from Local 825, International Union of Operating Engineers
Your commute is
about to get better
Complete the governor's contact form and let his office
know that you join the support for the TRANSITGRID.
Don't let environmental extremists slow it down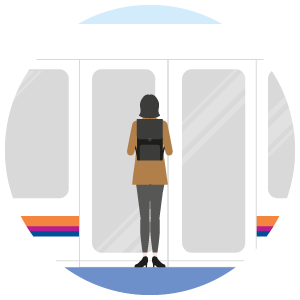 Faster and more
reliable commute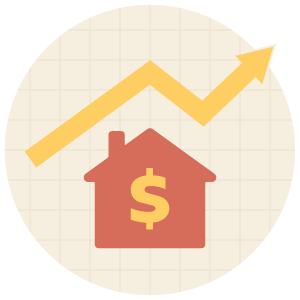 Help raise
property values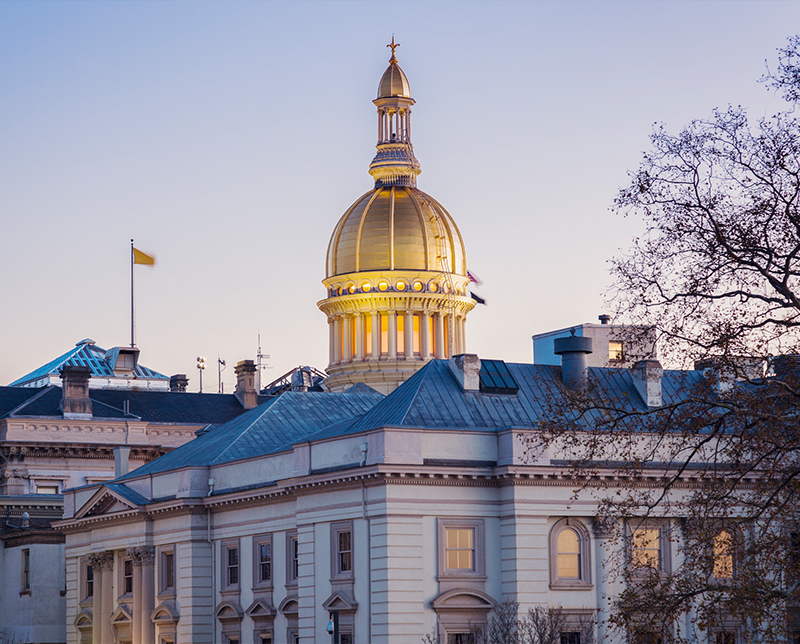 Contact Gov. Murphy today.
Tell him you support TRANSITGRID

and a better commute for everyone who rides NJ Transit rail.
NJ Transit is proposing to build TRANSITGRID, a long-overdue update to New Jersey's transportation infrastructure. These critical improvements will speed your commute by increasing the reliability and resiliency of train service.
For the thousands of commuters who travel every day on the Northeast Corridor, Morris & Essex Line, Main Line and Hudson-Bergen Light Rail service, TRANSITGRID will bring better, faster and more consistent service.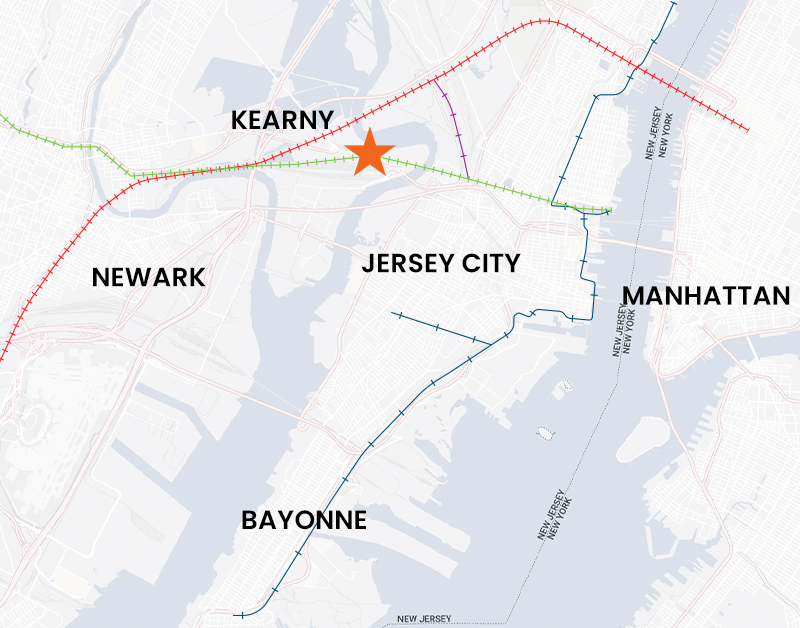 A big step toward a greener New Jersey
What's more, TRANSITGRID is a green project in line with Gov. Phil Murphy's forward-looking Energy Master Plan. Not only will it take cars off our highways, but it will clean up a polluted property in Kearny where the project will be built.
Here's what environmentalists are saying about the governor's plan:
This bold Master Plan is a guide to achieving New Jersey's necessary climate goals, in a realistic way, and it outlines the key strategies and policies that will be needed and make New Jersey the greenest state in America.
Even better, more than half the cost of this project will be paid by the federal government – as long as the funds are committed this year.
With better rail service, fewer cars on the road and the cleanup of an environmental wasteland, all while meeting Gov. Murphy's environmental goals, what's putting this project at risk?
Environmental extremists. They want to stop this project, even as they compliment the governor's energy goals.
Don't let the extremists slow you down. Let Gov. Murphy know you support his goals to speed your commute and protect our environment.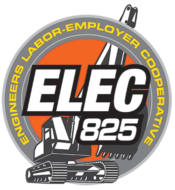 Local 825, International Union of Operating Engineers
Greg Lalevee, Business Manager
65 Springfield Avenue, 3rd Floor
Springfield NJ 07081
973.671.6900
[email protected]