A message from Local 825, International Union of Operating Engineers
Your commute is
about to get better
Tell Governor Murphy to fund TRANSITGRID.
Complete the governor's contact form and let his office
know that you join the support for the TRANSITGRID.
A big step toward a greener New Jersey
TRANSITGRID is a green project in line with Gov. Phil Murphy's forward-looking Energy Master Plan. Not only will it take cars off our highways, but it will clean up a polluted property in Kearny where the project will be built. We should all be able to agree that any project –like the TRANSITGRID — which increases commuter train reliability and availability while increasing the electrification of NJTRANSIT makes good environmental sense.  Certainly more than depending on vague promises about a future technology that does not yet exist.
In fact, TRANSITGRID will be powered the same way most EV vehicles are charged. Environmental leaders like Anjuli Ramos-Busot, Director of the NJ Sierra Club correctly support Gov. Murphy's EV push because "Solving our air pollution crisis and protecting our most vulnerable communities involves cutting pollution at the source across sectors, and EVs are one major way to eliminate dangerous smog pollution." †
That's why so many environmentalists support the Governor's plan:
This bold Master Plan is a guide to achieving New Jersey's necessary climate goals, in a realistic way, and it outlines the key strategies and policies that will be needed and make New Jersey the greenest state in America.
Gov. Murphy's Energy Master Plan is a leap forward for New Jersey, and will be instrumental for the state to meet its environmental goals. Electrifying transportation is especially critical to transforming New Jersey's most polluting sector into one that can be an integral part of a sustainable energy system.
New Jersey is already experiencing the effects of climate change. The plan outlines how New Jersey can realistically meet its ambitious, but necessary, climate goals. Based on expert analysis, the plan shows how New Jersey can increasingly electrify its buildings and transportation system with renewable energy and associated technologies while lowering costs, creating jobs, and enhancing public health. We look forward to using the plan as a basis for achieving clean energy in New Jersey.
Don't let environmental extremists slow it down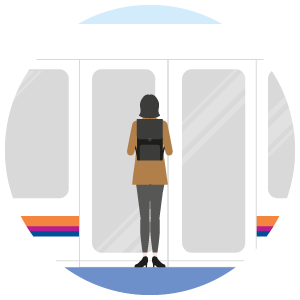 Faster and more
reliable commute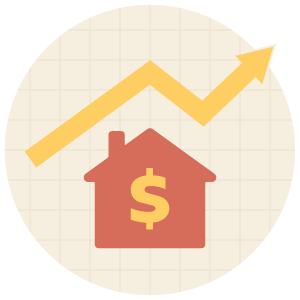 Help raise
property values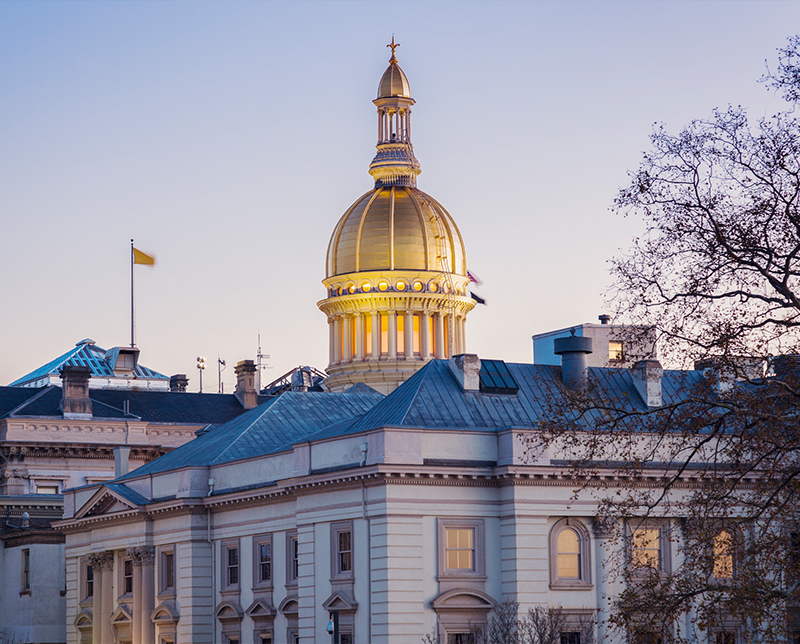 Contact Gov. Murphy today.
Tell him you support TRANSITGRID

and a better commute for everyone who rides NJ Transit rail.
NJ Transit is proposing to build TRANSITGRID, a long-overdue update to New Jersey's transportation infrastructure. These critical improvements will speed your commute by increasing the reliability and resiliency of train service.
For the thousands of commuters who travel every day on the Northeast Corridor, Morris & Essex Line, Main Line and Hudson-Bergen Light Rail service, TRANSITGRID will bring better, faster and more consistent service.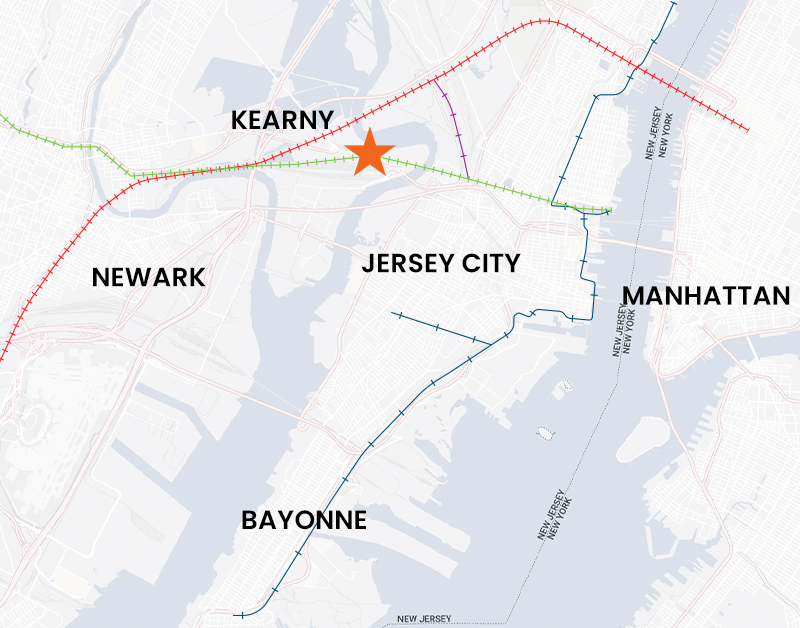 With better rail service, fewer cars on the road and the cleanup of an environmental wasteland, all while meeting Gov. Murphy's environmental goals, what's putting this project at risk?
Environmental extremists. They want to stop this project, even as they compliment the governor's energy goals.
Don't let the extremists slow you down. Let Gov. Murphy know you support his goals to speed your commute and protect our environment.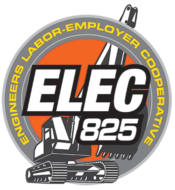 Local 825, International Union of Operating Engineers
Greg Lalevee, Business Manager
65 Springfield Avenue, 3rd Floor
Springfield NJ 07081
973.671.6900
[email protected]